سلام و درود
FidoCadJ

برای MacOSX, Windows, Linux
نرم افزار رایگان طراحی مدار و PCB و کد باز است :


دریافت نرم افزار:
برای بارگیری شاید به فیل.تر شکن لازم باشد.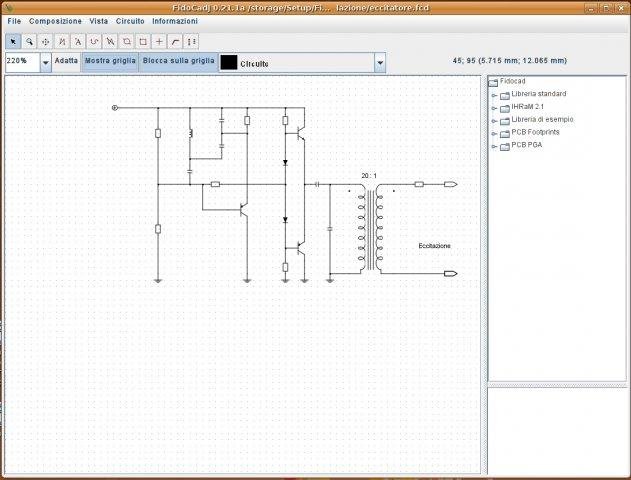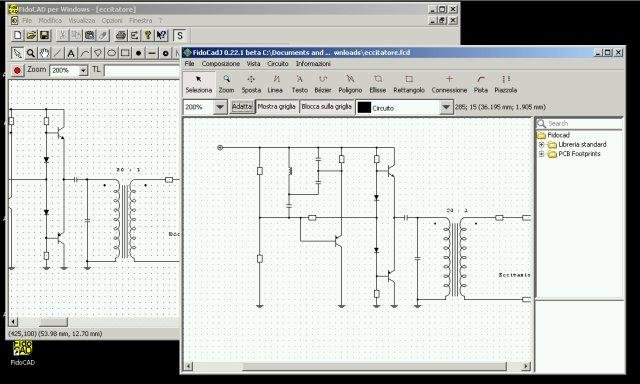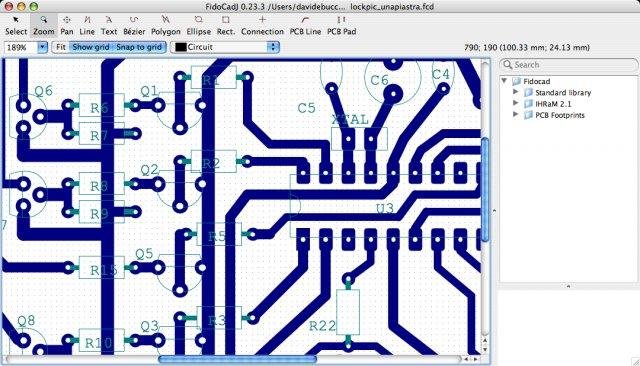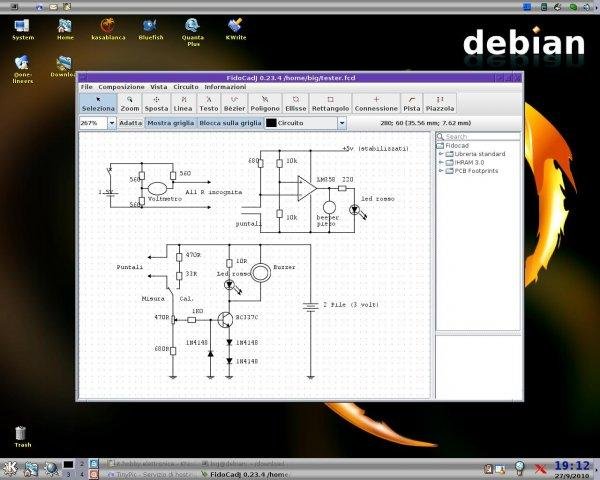 A multiplatform vector drawing program with a complete library of electronic symbols. Schematics and drawings are stored in a very compact text format. There is no netlist concept behind the drawings (so no simulation, and this is a choice) but this allows a great graphical flexibility and ease of use, making FidoCadJ the perfect tool for exchange sketches in forum and newsgroup discussions with a few clicks.
Drawings can be exported in several graphic formats, such as pdf.
Follow the development live on Twitter: https://twitter.com/davbucci
Features
Draw electrical schematics and simple PCBs
   Export in a variety of graphic formats
   Multi platform
   Easy to use
   Compact text format, for copy/pasting in forums and Usenet messages
   FidoCad compatible
   EDA for hobbyists
   Works on MacOSX, Windows, Linux
   User interface in English, Italian, French, Spanish, Chinese, Dutch, German, Japanese, Czech.
   LaTeX friendly via PGF script export of drawings